Basisschool - Alle vakken
Is rekenen, (begrijpend) lezen, spelling of woordenschat moeilijk?
Ik help met bijles of Remedial Teaching.
Groep 3, 4, 5, 6, 7, en 8.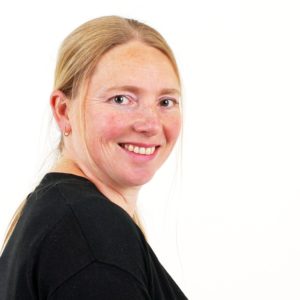 Juf Caatje
Ik ben Erica Hooijman en Juf Caatje is mijn praktijk voor bijles en Remedial Teaching. Het is een praktijk aan huis in het centrum van Amstelveen, vlakbij het Stadshart. Leerlingen kunnen er terecht voor individuele hulp of hulp in een klein groepje.
Tijdens de lessen werkt elke leerling op zijn eigen niveau, in zijn eigen tempo en op een manier die bij hem past.